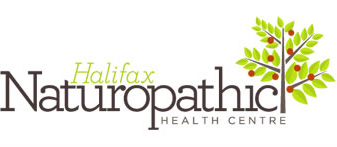 Click to download the relevant form below. Please complete and either email, mail, or fax back to the office at least 2 days before your appointment.
New Patient Intake Naturopathic Form
New Client Information Form Mental Health Services Agreement
Stay in touch with us on Facebook while we are working on our new website!
OUR OPENING HOURS
Monday: 9:00 am – 6:00 pm
Tuesday: 9:00 am – 7:00 pm
Wednesday: 9:00 am – 6:00 pm
Thursday: 9:00 am – 7:00 pm
Friday: 9:00 am – 4:00 pm
Saturday: 10:00 am – 2:00 pm
For appointments please call: 902.407.0808
6243 Almon Street, Halifax, Nova Scotia, Canada B3L 1V1
Tel: 902.407.0808
Fax: 902.407.0809
Email: info@halifaxnaturopathic.ca
"We require 24 hours notice for all cancelled and missed appointments – which will result in a full appointment fee."